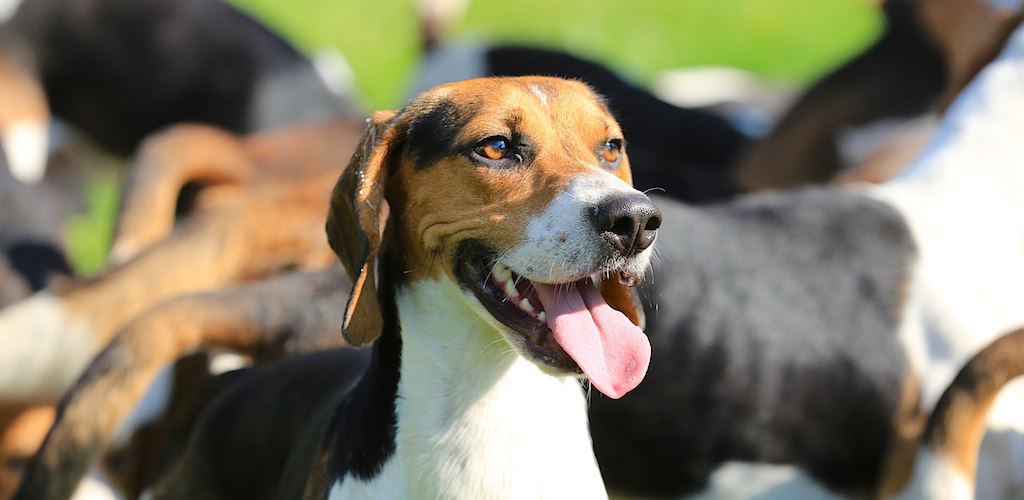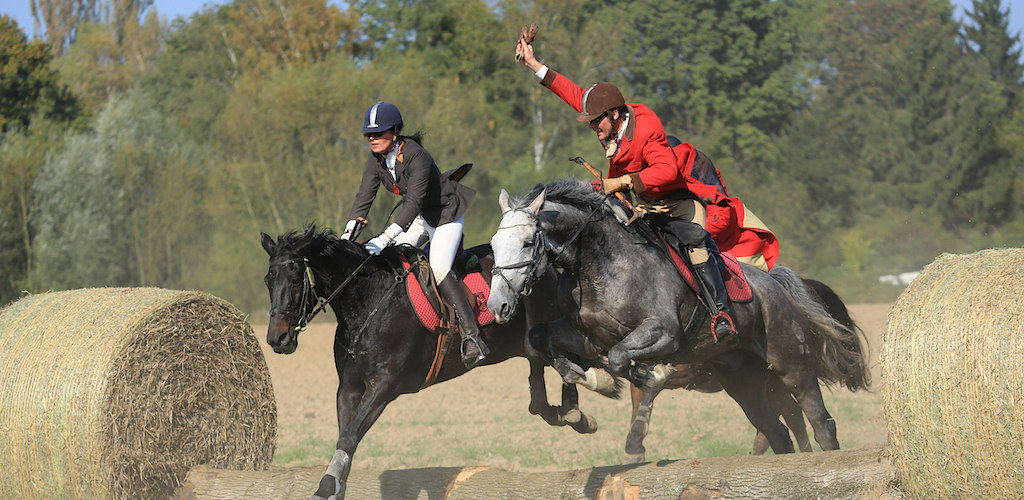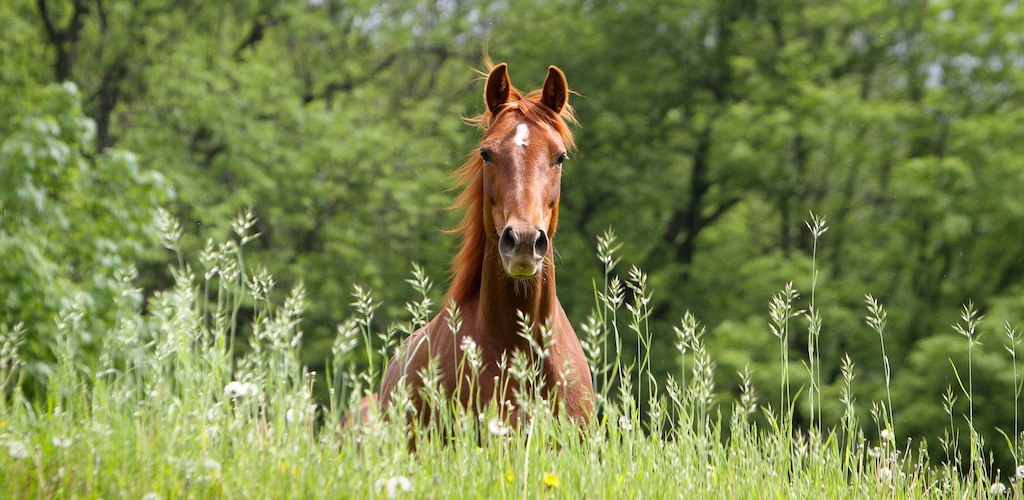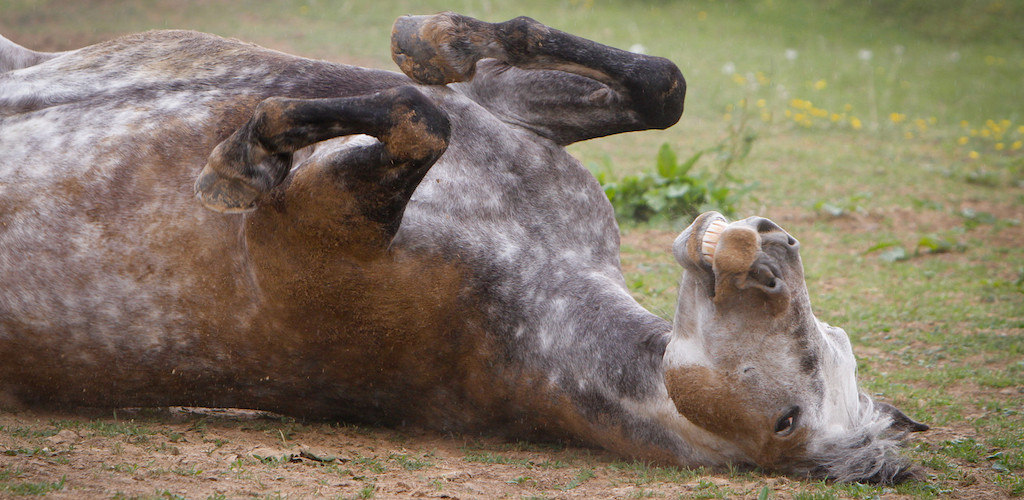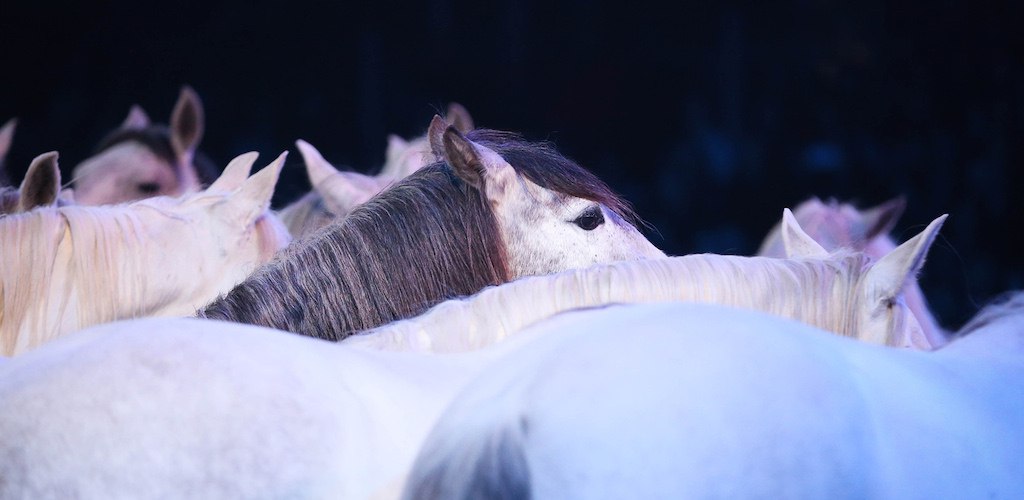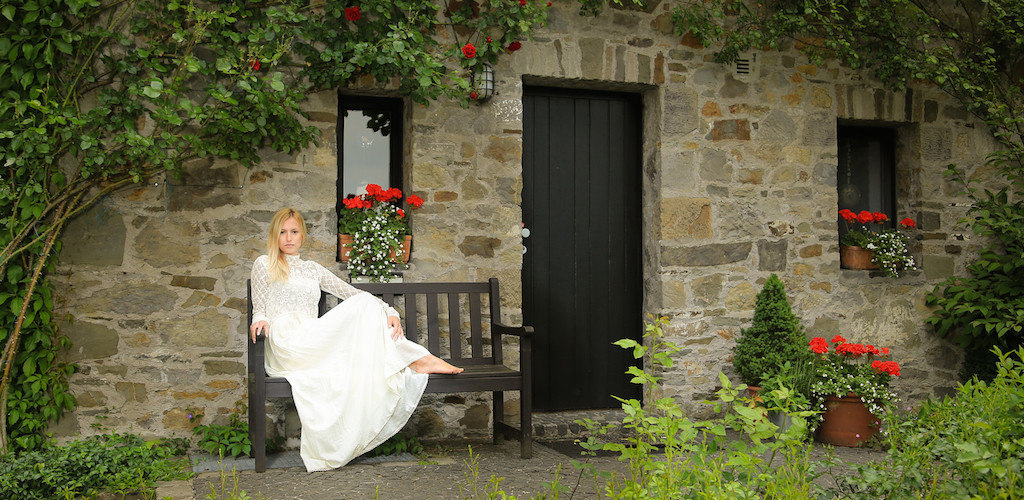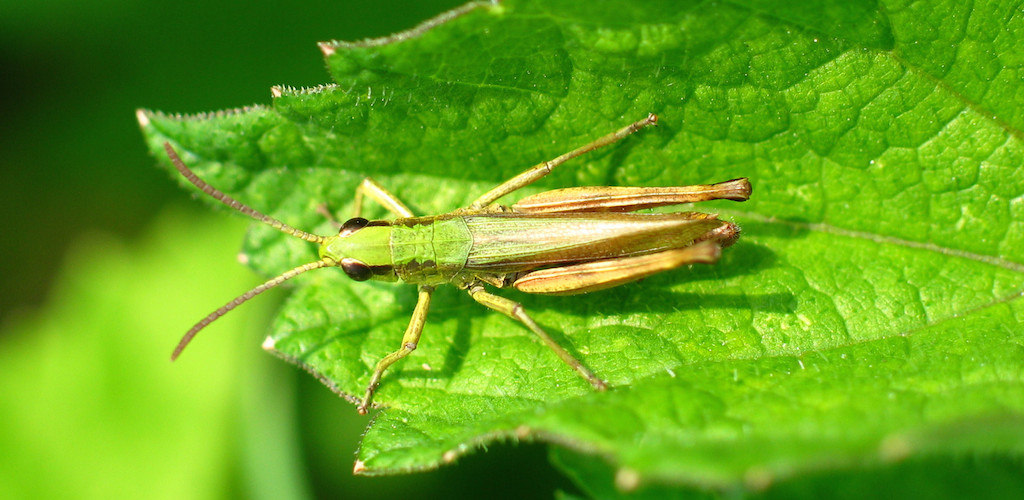 Log in to see your photos
Have you already signed up with your email address? Then you can use the customer login:
Customer login
---
Die schönsten Momente einzufangen gehört zu den wunderbaren Aufgaben eines Fotografen.
Ich fotografiere seit über 20 Jahren und habe die unterschiedlichsten Motive und Events mit der Kamera festgehalten.
Aktuelle Fotos finden Sie im Menü

LG
Sven Cramer